24 x 54 Ultra-Low Profile
Outlet Gates
24 x 54 Ultra-Low Profile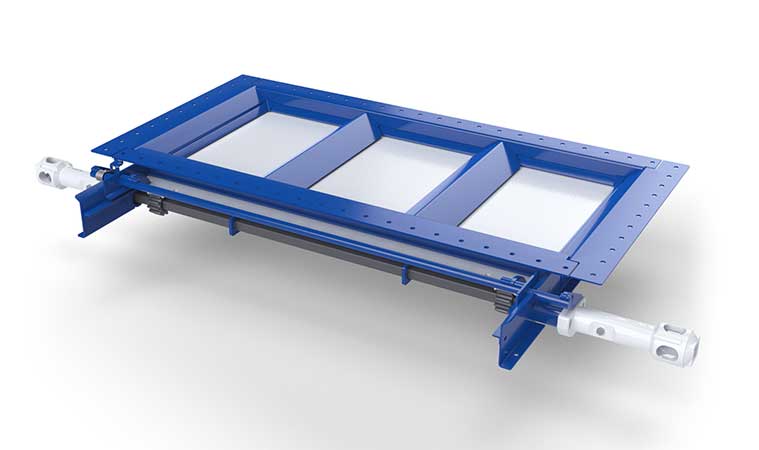 Miner's 24 x 54 AutoLOK™ II gates bolts up to standard 13 x 42 hopper flanges. Its 7.34 inch low profile design and larger opening are specifically engineered to handle the requirements of sand service.
With over a century of experience, unrivaled commitment to engineering, state-of-the-art manufacturing and proven reliability, Miner's AutoLOK™ II is the most widely specified outlet gate in the industry.
Simple. Reliable. Proven.
---
Not sure what you need?
Call us 1-630-232-3000
Sizes and commodity are representative only.
Please
contact us
to determine the best fit for your application.