TCC-IV Series
TCC-IV 30 LT
The TCC-IV long travel constant contact side bearings feature a more durable, heat-resistant design to maximize the life of your side bearings under the most demanding high-speed, high-mileage applications. The set-up height is 5-1/16".
TYPICAL APPLICATIONS BUT NOT LIMITED TO:
Articulated Spine Car
Body Weight between 14,118 and 21,176 lbs.
NOTE:
Body weight equates to the light weight minus truck weight.
Assumes standalone car with 2 trucks.
Contact Miner for questions with your specific application.
Protection. Reliable. Innovation.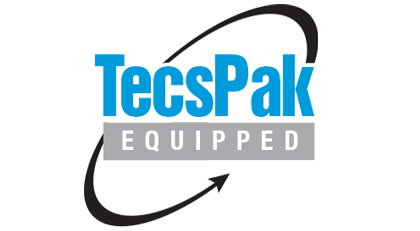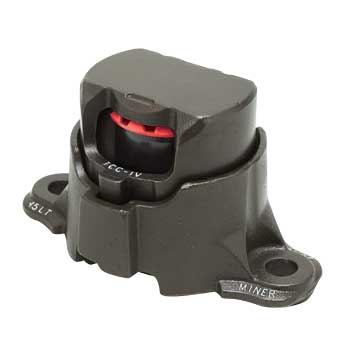 PRODUCT INFORMATION:
Assembly#
W11436
Kit#
W11448
Top Cap
W11398 / 40482
Housing
W11099 / 40141
Pad
W11422 / T-432
Training Video
Inspection, Adjustment and Installation
Superior truck hunting control
How does a side bearing control truck hunting
Improved curve performance
How does a side bearing help negotiate curves?
Maximum energy absorption
How to stabilize a railcar from rock and roll