TCC-III Series
TCC-III 30 LT
Designed for maximum hunting control, the TCC-III-LT high performance side bearing also provides superior curving performance and increased set-up height tolerance.
TYPICAL APPLICATIONS BUT NOT LIMITED TO:
Articulated Spine Car
Body Weight between 14,118 and 21,176 lbs.
NOTE:
Body weight equates to the light weight minus truck weight.
Assumes standalone car with 2 trucks.
Contact Miner for questions with your specific application.
Protection. Reliable. Innovation.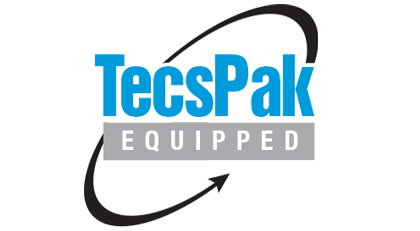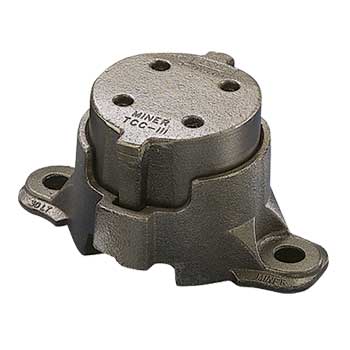 PRODUCT INFORMATION:
Assembly#
W11160
Kit#
W12140
Top Cap
W11100 / 40136
Housing
W11099 / 40141
Pad
W10321 / T-0305
Training Video
Inspection, Adjustment and Installation
Superior truck hunting control
How does a side bearing control truck hunting